Building Supplies & Materials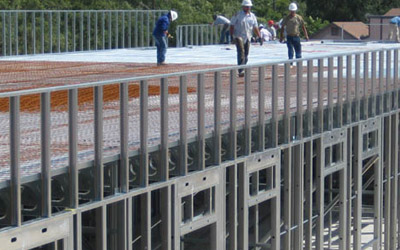 Steel framing is an excellent building choice for both commercial and residential construction. We offer a broad range of high quality steel framing in the lengths and gauges you need. We offer practical and economical solutions for internal and non-load bearing partitions, fire and acoustic rated walls, shaftwall, bulkheads and corridor ceilings. Whatever the construction job, we've got the steel you need to get it done right.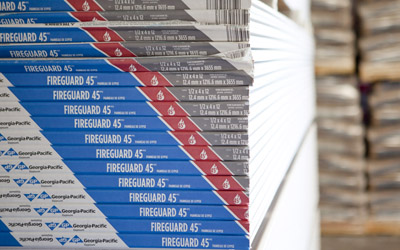 Our product inventory offers a wide range of drywall products from a variety of domestic manufacturers. We offer drywall in sizes ranging from 1/4" to 5/8" thickness. Regular drywall, Fire-rated/Type X drywall, Non-paper faced drywall, Moisture and mold resistant drywall, Impact resistant drywall, Tilebacker and Shaft wall liner.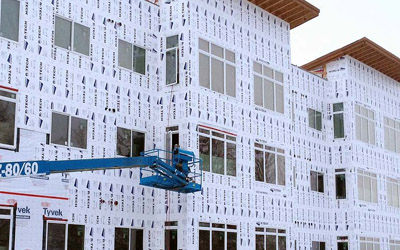 We offer a full line of insulation for your commercial and residential building needs. We carry insulation for both interior and exterior applications. Our insulation selection includes: Batt/roll insulation, Rigid foam board insulation, Rigid fiber insulation. Our professionals are standing by to help you find the correct solution and R-value for your particular construction application.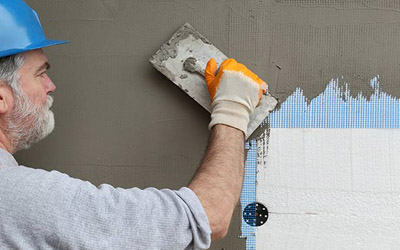 We have both stucco or EIFS (Exterior Insulation Finish System) products. Not sure which is right for your job? Our knowledgeable professionals are here to help you. If we don't know the answer, we will work with our manufacturers to get the answers you need. We carry a variety of specialty-building materials for your stucco and EIFS projects, including: Cement, Mortar, Metal lath, Metal and vinyl trim bead, Weather-resistive barriers, decoplast basecoat, decoplast finish coats, Mesh, Tape, Tyvek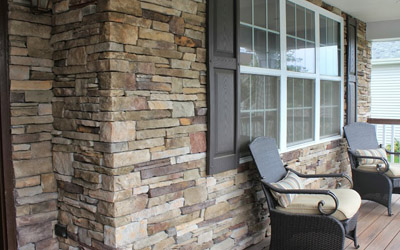 We stock Ply Gem Stone in a wide variety of styles and colors for both commercial and residential applications. Molded from real stones, but lighter weight, Ply Gem Stone is an affordable, easy way to add lasting curb appeal and character to your home or project's exterior or interior. Decorative accents are also available for added visual impact. Let one of our experts help you get started by reviewing samples and literature to determine the scope of your project.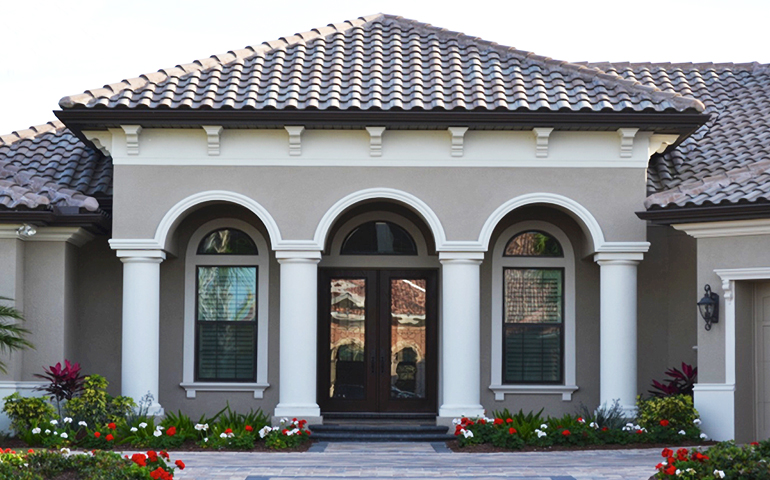 Our Architectural Elements will help you transform any building project and create an impressive and unique design, and still stay within your budget. Both commercial and residential we can help you create unlimited designs using our stucco mouldings, trims, sills, bands, brackets, medallions, corbels, columns, balusters and pediments. Our relationship with American Architectural Foam Works, allows us to provide our customers with the highest level of quality products and customer service. We are devoted to providing you with an aesthetically pleasing solution to your building needs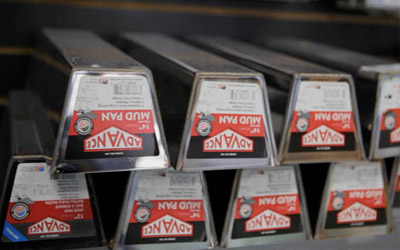 When you're looking for drywall finishing supplies, we've got everything you need. Because every job is just a little different and needs different products, we provide a wide variety of premixed, setting, and taping type compounds in addition to a variety of textures, primers and sealants. Our finishing products include ready-mix joint compounds, setting type compounds, taping light joint compounds, and a variety of textured finishes. With our staff of knowledgeable professionals, it's easy to find exactly what you need for your job. We also have in stock corner bead, edge trim or any variety of other assorted drywall finishing trim you might need to complete your project.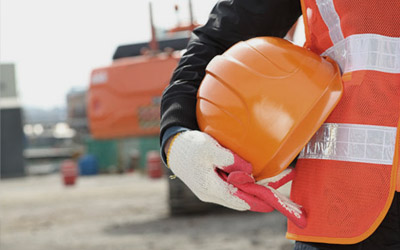 Nothing comes before the safety of our people and our customers. We firmly believe that nothing is so important that it can't be done safely. We carry and/or have access to OSHA approved fall protection equipment, safety glasses, hard hats, insulated gloves, etc. We also make sure that our team follows all safety guidelines when they are on your jobsite.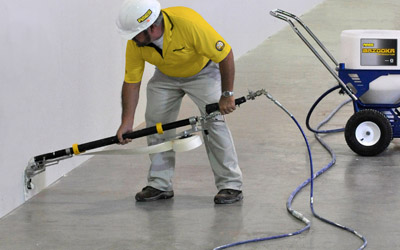 Having the right tool for the job can save you time and money. We carry a large inventory of tools right in our showroom. From hammers to tape measures, levels to ladders, we've got the high-quality tools you are looking for. Our selection of tools includes drywall finishing tools, stucco and EIFS tools, plaster tools, and a wide variety of power tools. Manufacturers include: 3M, DeWalt, Hyde, TapeTech, Tool Source, Warner Tools. If you are looking for something specific talk to with our tool professional Jim and he will be able to help you find exactly what you need.
We Help You Build. Better.